Grow With GameTruck
At GameTruck Licensing, we know you want to be a leader in your community and the proud owner of your own business. In order to do that, you need to own a business that makes money and gives you the freedom to do something you love that has a meaningful impact on your community. The problem is your current career lacks purpose and fufillment leading to a struggle to find a solid work/life balance, which makes you feel anxious and unfulfilled.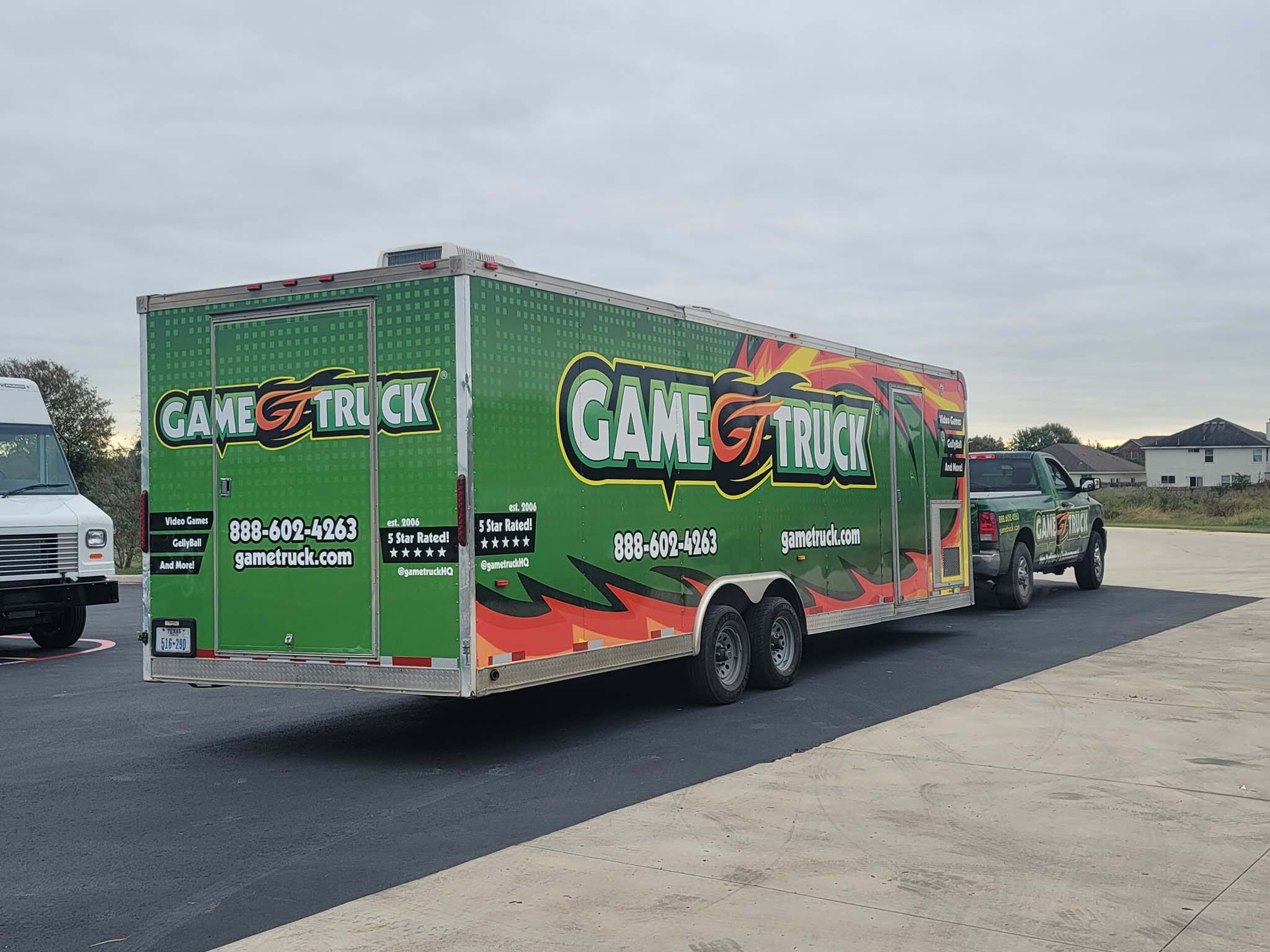 You deserve to have ownership in a franchise that gives you financial freedom for your family and has a lasting effect on families, organizations, and businesses inside your community. Our vision matches yours, which is why we have developed the tools, systems, and experience to help you grow as big as your dreams will take you. 
Here's how to get started:
Step 1: Apply for Ownership and Tell Us About Yourself.
Step 2: Go Through the Mutual Evaluation Process.
Step 3: Successfully Complete Your Discovery Day.
Step 4: Open Your Location and Start Changing Lives!
So, get started today by filling out the franchise form and telling us about yourself. And in the meantime, fill out our ownership application form.
It's time for you to forget past regrets, and instead focus on a brighter, more fufilling future as our next GameTruck franchise owner.