The pleasant young man told me to "have a magical day." Even though I worked for Disney, I smiled every time I heard a cast member say it. I love having magical days, and maybe it is the suggestion or the fact that it always feels sincere, but when I'm at a Disney property, despite the crowds (and the prices!), I usually do.
While working for Disney, I saw everything they do is grounded in story. I learned a story is the most powerful tool we have for crafting impactful emotional experiences. If you want people to feel a certain way, start with story. To paraphrase Author Robert McKee, story reflects the profound human need to grasp the patterns of living, not merely as an intellectual exercise, but within a very personal, emotional experience.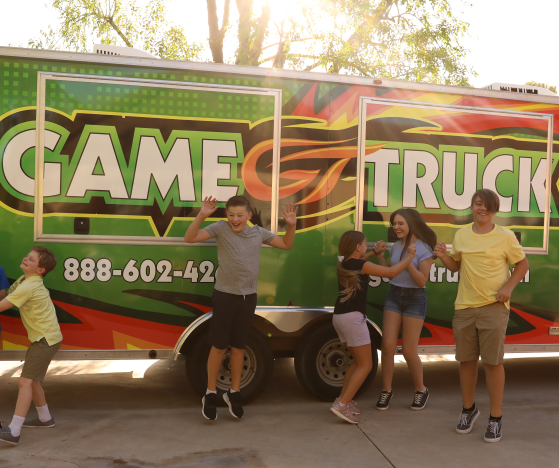 I believe great brands are built on story. A brand is more than a logo, some colors, and a font. It is a promise, consistently made, consistently delivered. The offer is the beginning, the customer experience is the middle, and how they feel when it is over is the final act.
Here's how it works at GameTruck. Understandably, most people are mesmerized by the game theater. It is big, bright, and brilliant. Yet, in and of itself, it is not a business. Anyone can put video games in a trailer, and many have tried. Why has GameTruck succeeded where so many have failed? Because a GameTruck party is not an equipment rental experience. A GameTruck party is a story.
What is the GameTruck story? It is a story of love, recognition, and celebration. Imagine you are ten years old (give or take). You love video games, but you don't get to play as much as you want, hardly ever with your friends. At least not in person. Then on your birthday. (Your day!) The people who love you the most, your family and friends, come to play video games with you! Everyone is there and having fun, and you are the center of the celebration. Close your eyes and feel the energy, the recognition, and most of all, the love. It is more than a magical day; you feel like magic.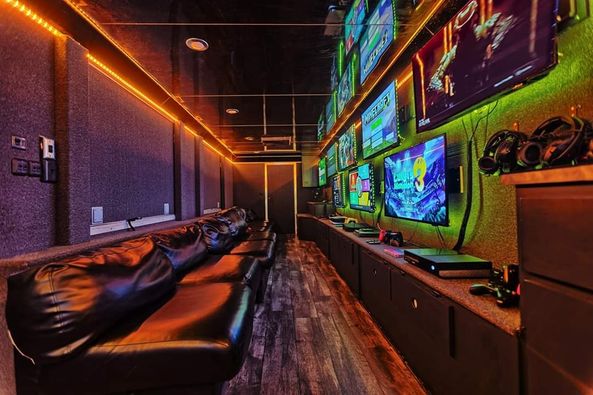 That is the GameTruck story.
That is the business GameTruck is in.
We create feelings of belonging through play. We do it by delivering fun, private events that grow friendships. No child should feel left out on their birthday. Few experiences are more impactful, positive, and loving than being surrounded by friends while you're playing together.
I founded GameTruck because I wanted my kids and their friends to have that experience. I franchised GameTruck because I believed other committed, caring professionals wanted to make a positive impact in the world. Thanks to the hard work of some fantastic people, GameTruck has entertained more than 10 million kids over the last 16 years. I believe The GameTruck story is why we have the most prominent operators, the most career employees (including managers), and the most multi-unit owners in the entire industry. And it is why national brands partner with us.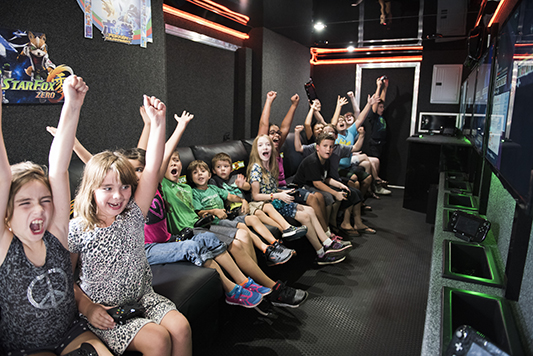 GameTruck uses story to deliver a very personal, very positive emotional experience. Games change, and equipment evolves, but the need to feel a sense of belonging is deeply human. It will always be with us.
If you have questions about any of this, or want to know more about GameTruck, or might be considering a franchise, reach out to us. We can help.